Our Services
HBM Group offers a low-cost professional association management service that focuses on the specific needs of your industry association and members.
Industry Association Secretariat
HBM Group provides a comprehensive suite of administrative support services to conduct business. These include general administration and membership database management, finance, accounting and web page maintenance.
In detail, our services comprise of:
Dedicated telephone and facsimile facilities with full-time, on-call support for members as well as addressing any general enquiries in a friendly and efficient manner.
Mail inwards and outwards including email blasts and membership packs.
Office tasks including payment of creditors, monthly profit and loss statement generation, bank reconciliations, receipt and bank of all monies and annual budget preparation and membership management.
All-inclusive website design and maintenance.
Application and preservation of tax-exempt status, where appropriate.
Insurance organisation and management.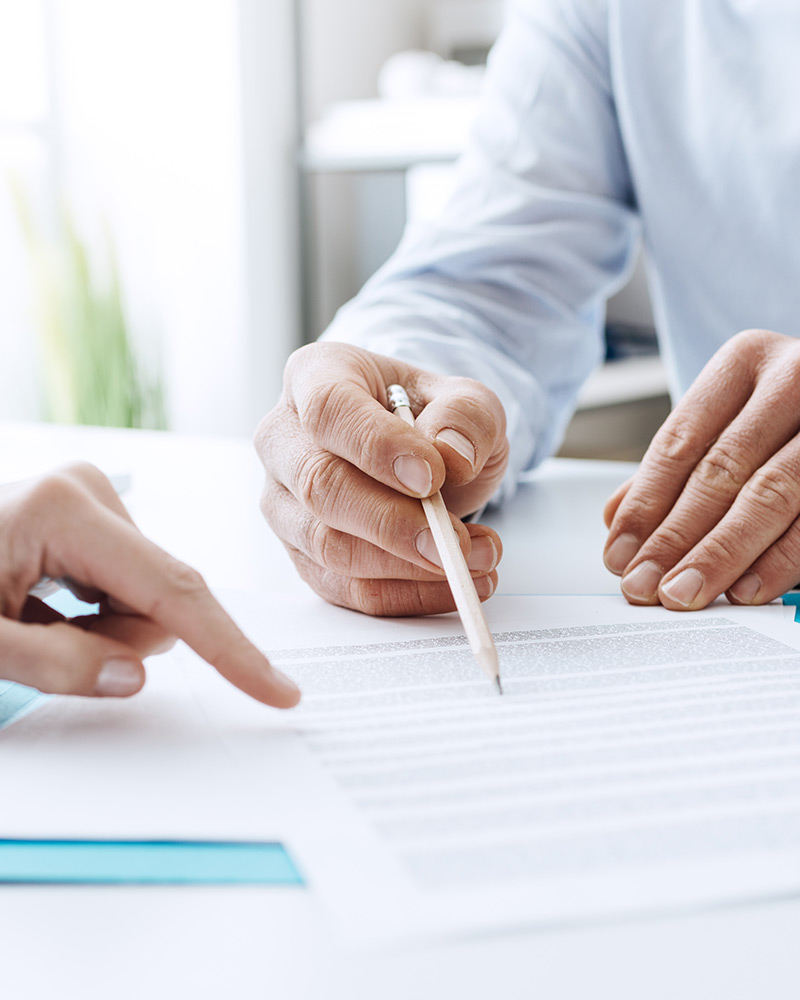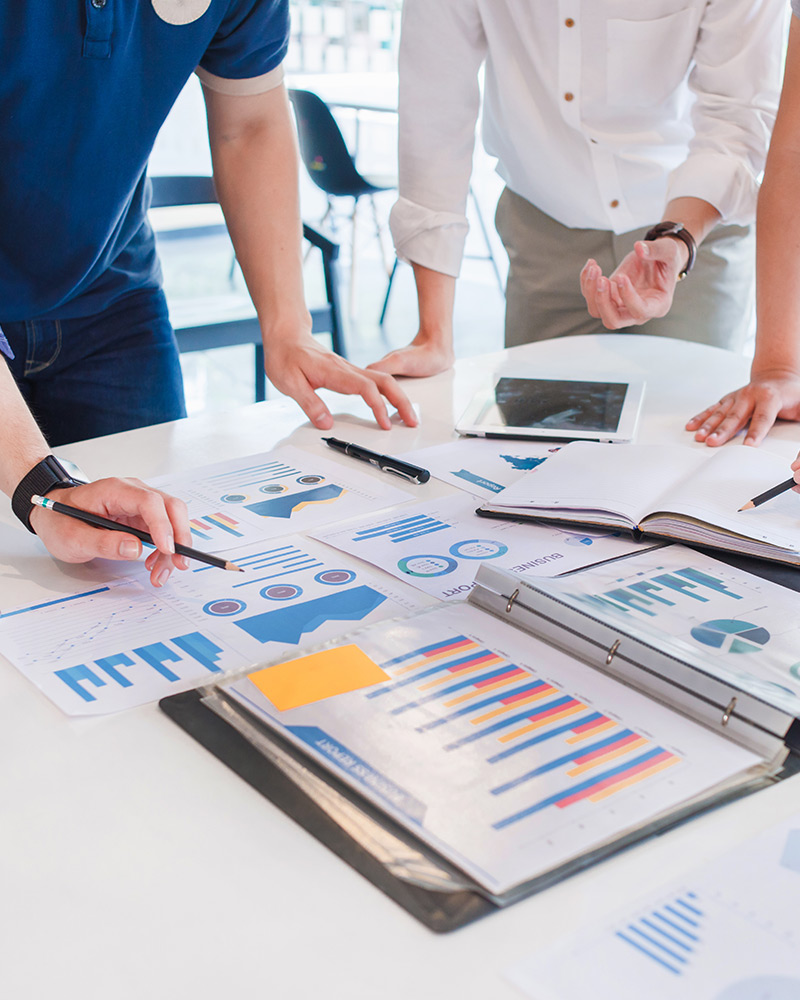 Industry Development
HBM Group provides the full scope of communication and marketing services for elevating your profile. We understand the importance of building awareness and understanding of the issues that matter to your members, stakeholders and business prospects.
One particular speciality in this field is our ability to produce professional member publications and information circulars including newsletters, magazines, technical notes and manuals.
HBM Group has demonstrated strong capability in the area of government and stakeholder advocacy. Our business can provide Federal and State government representation and engagement to those associations who require a voice amongst key decision makers. We understand the nature of complex government structures and the processes which determine priorities amongst competing groups.
Additionally, monitoring and reporting on relevant policies will be undertaken to ensure that your association is kept up-to-date and ready to mobilise support at the appropriate time. All of these actions seek to ensure that your association performance goals are met and often surpassed.
Business + Marketing Strategy
Business strategy in the context of industry associations is a complicated concept.
HBM Group offers the understanding and expertise in the process of developing and maintaining a strategic alliance between the goals and capabilities of an association in conjunction with a competitive perspective on potential opportunities.
Are YOU establishing an association?
Don't know where to start?
As business experts, we are able to provide strategic advice to business leaders. This includes the facilitation of research required for the building of strong foundations alongside competitors with the implementation of subsequent planning and actionable objectives. We are also able to assist you in the creation of mission and vision statements as well as the establishment and management of governance systems including board and committee structures and operations.